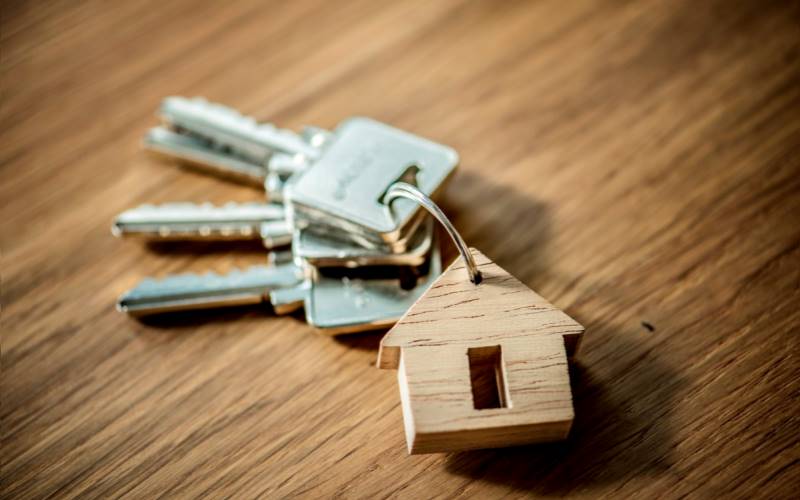 The visibility of your property is essential, therefore, we are present in the main real estate portals and we work every day in advertising our agency on social media. In addition, our office is located in one of the busiest streets in Andorra. Your property will have the best publicity with us.
We will position your property in the real estate market always giving you the maximum guarantees.
We carry out photographic reports to give the highest quality and visibility to your property's advertisement.
We are experts in the realization of energetic certificates, habitability certificates and property appraisals.
We help you for free to appraise your property
We act as advisers and partners in all the stages of the process of buying or renting your property until the moment of handing over the keys to the new owner or tenant.