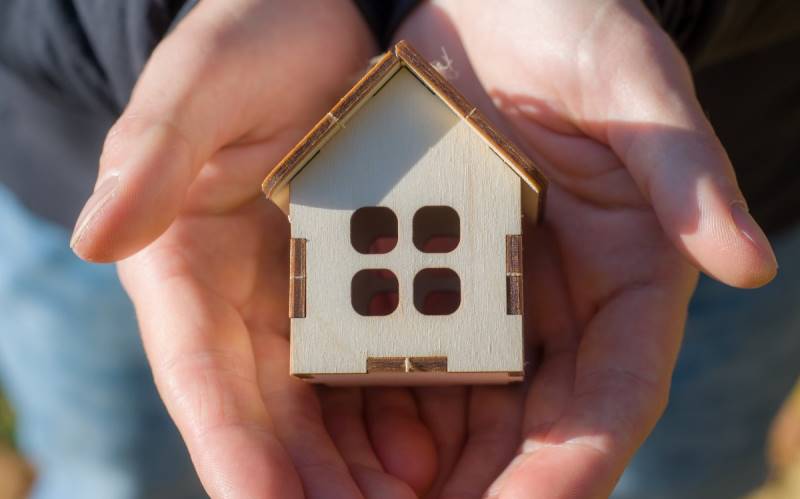 Our Sales Agents will join you in the process of finding your ideal home.
We will find the property that best suits your needs, budget and taste.
We will act as advisors to determine which property best suits your preferences.
We will be with you on the visits to the properties that we have selected for you.
We will supervise the entire process of buying or renting your property, accompanying you in all the procedures, steps and processes until the delivery of the keys of your new home.