WE ARE EXPERTS IN FOREIGN INVESTMENT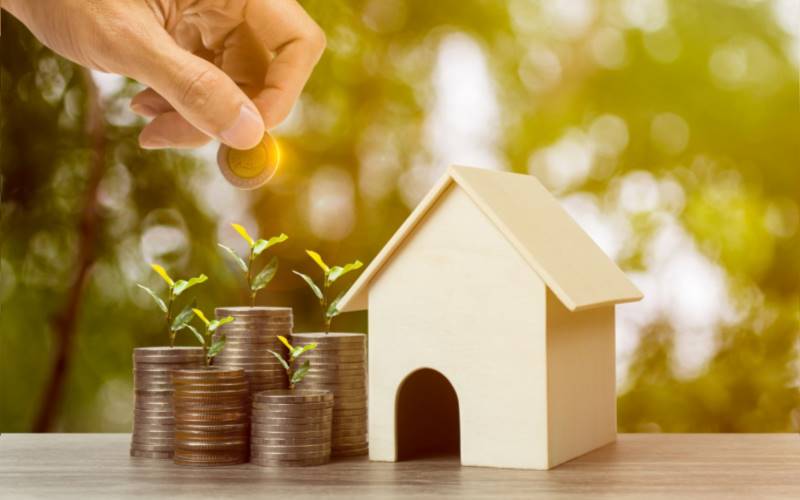 We will give you the best tax and legal advice within the Andorran legal framework so that you can carry out your projects in our country.
We can help you find an investment apartment, a place where to establish your business, a property where you can register your bussiness, a land where you can build the house of your dreams, ... We will accompany you and advise you in each of the steps until you achieve your goals. .